GALLERY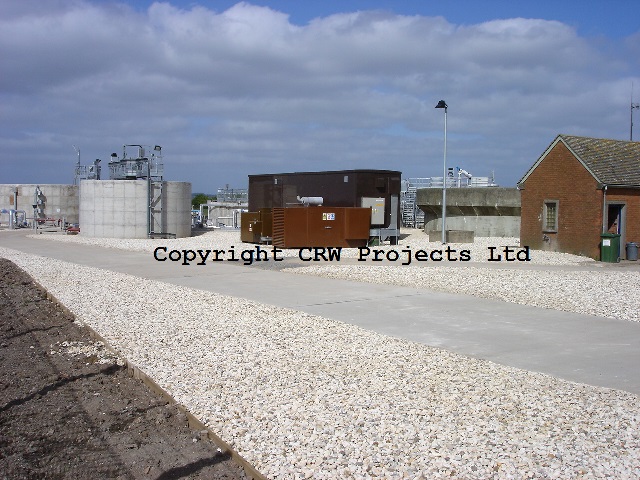 Treatment works for potable water and waste water.
Mechanical handling control.
Design, sizing, installation and commissioning of process control systems.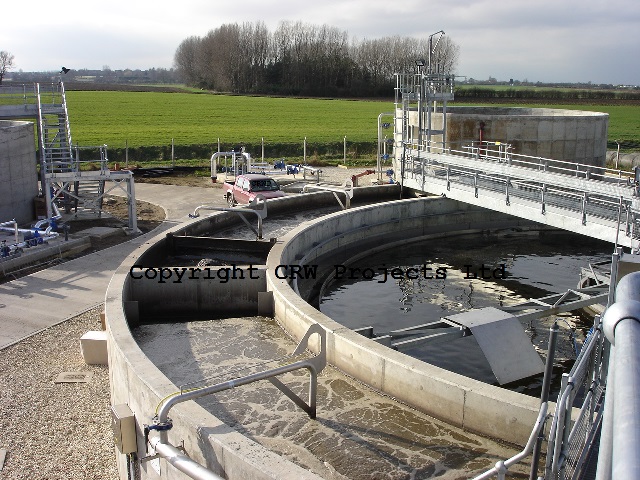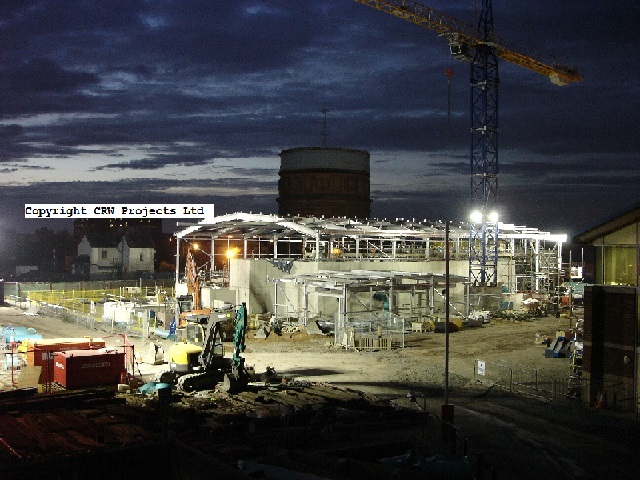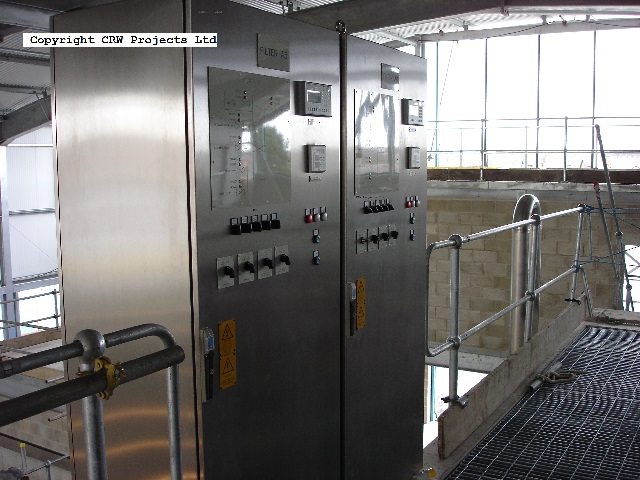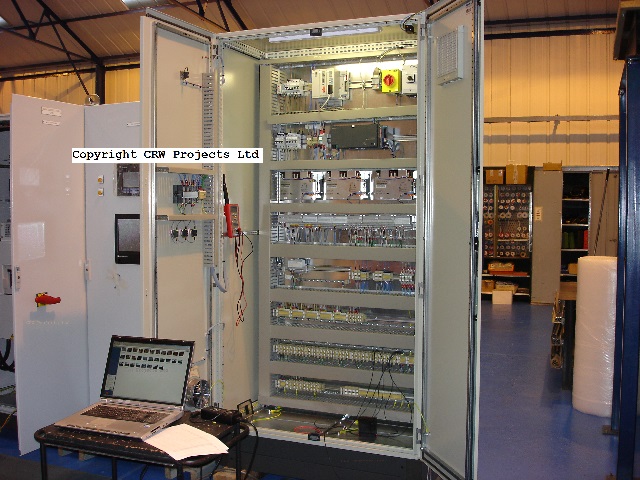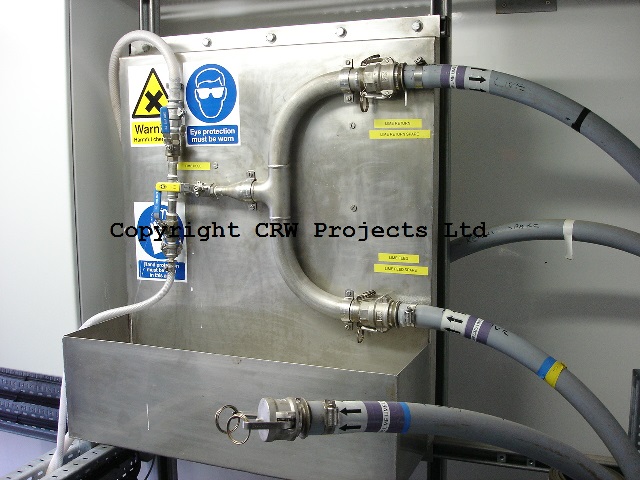 Closed and open loop control of treatment plant process dosing equipment.
Alum Sulphate, Ferric Sulphate, Sodium Carbonate, Lime, Chlorine, Sodium Hypochlorite.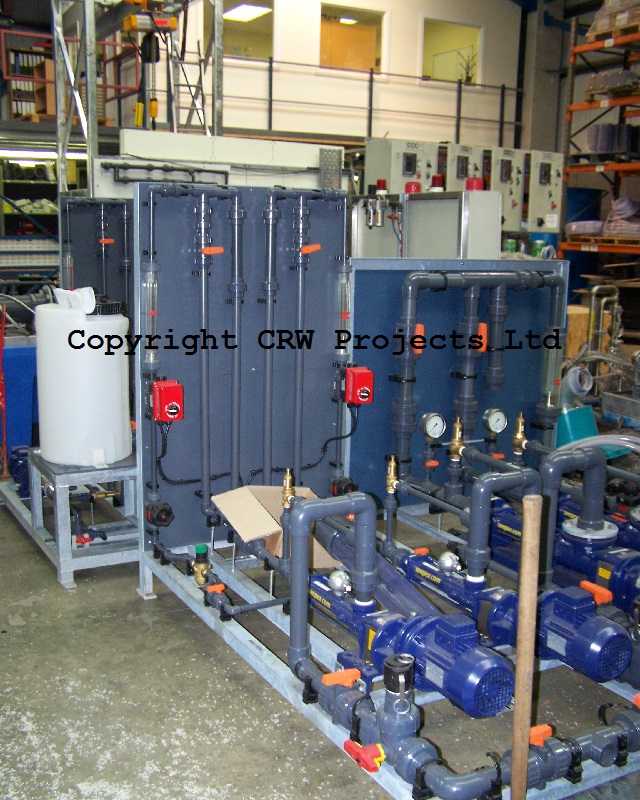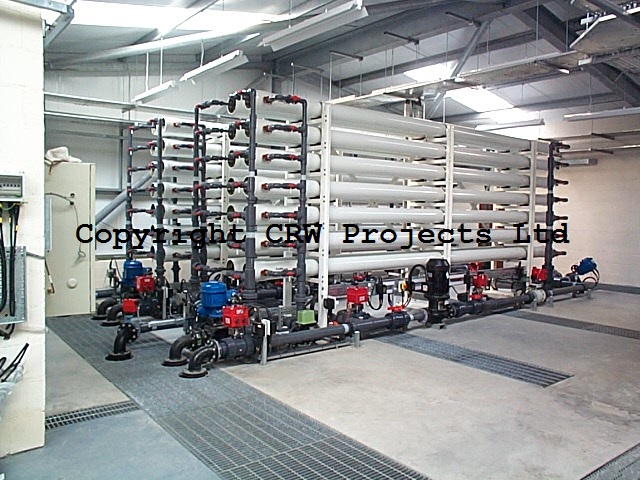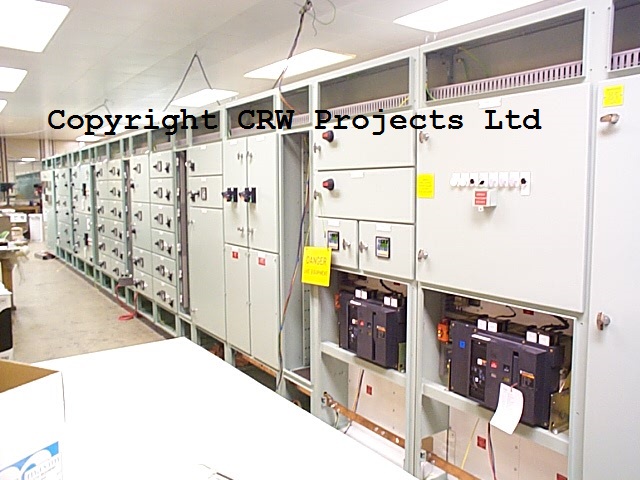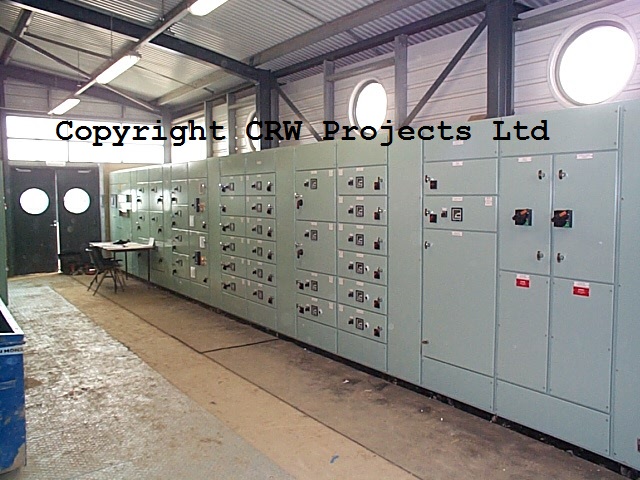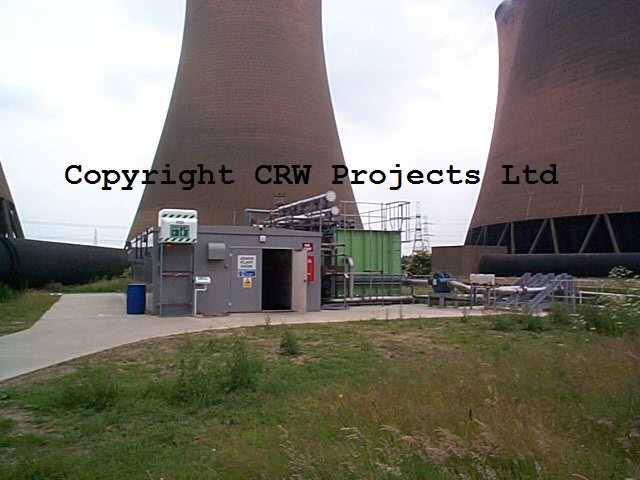 Factory acceptance testing, installation and plant commissioning.
Specialist plant control system designs. Triple validation, fail-safe shutdown controls. Data logging with remote access.